Cagiva Alazzurra 650 1985
This bike was imported new and first registed in New Zealand in 1988. I believe it entered the country some time before this registration date and was used as a demo. I suppose it is of 1985 manufacture.
Black engine, wet clutch, P05 callipers.
The headlight is for right hand side driving. We are left hand in NZ so this would not have been legal to register here, but got through some how. It came with full fairing clip on side panels which I have removed. It is original apart from mufflers and ignition system. Has done 61000km and still runs well, heads have never been off.
Ignition system: Dyna S pickups plug into original coils and use Honda mechanical advance, cb125 or something like that.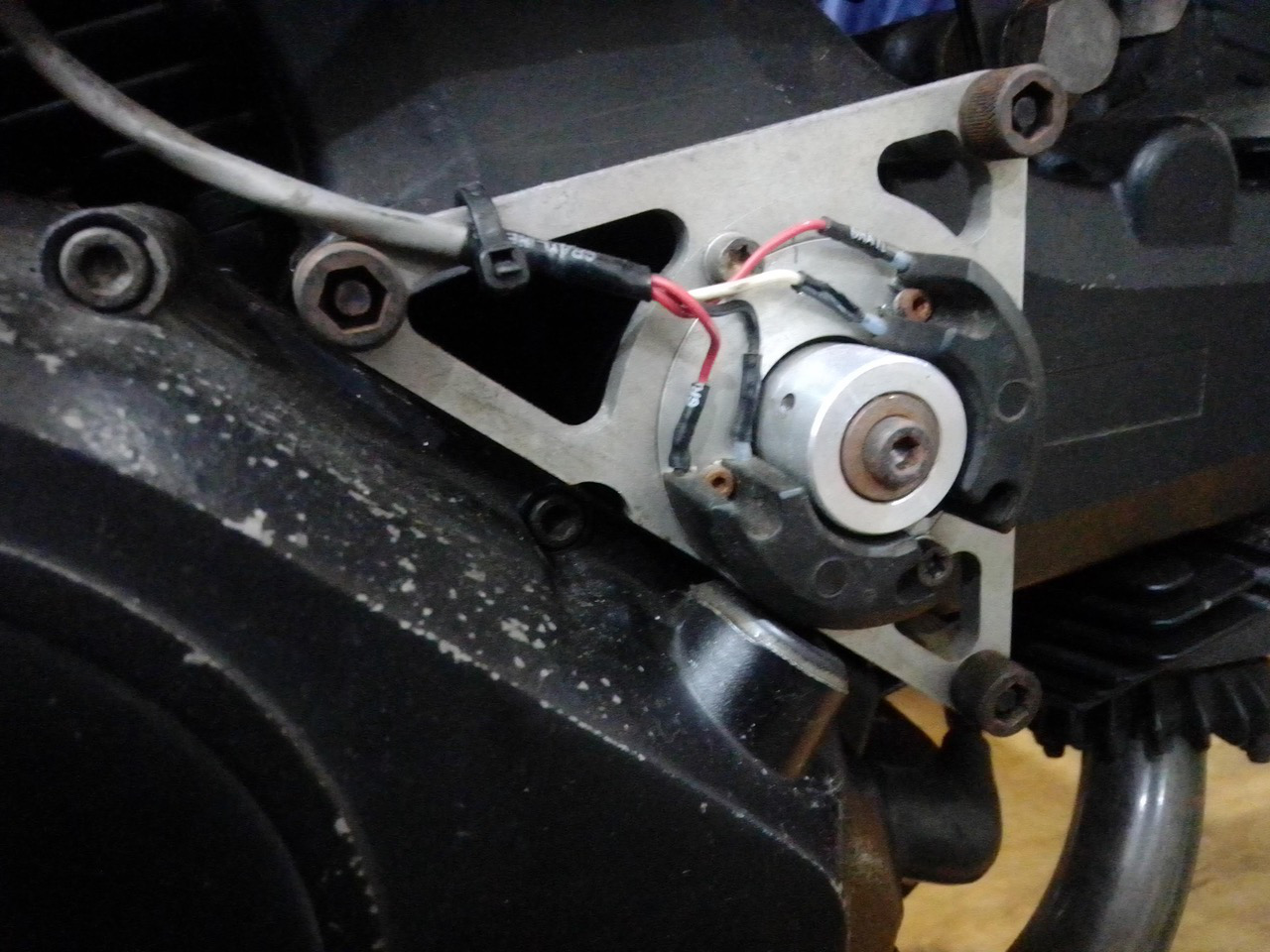 I made all the bits, I am a machinist. Never got round to making it look nice, it has been faultless for 10 years and in all weather. Best thing I ever did, it transformed the bike. On an oscilloscope the original pickups were firing all over the place, motor ran like it had a sock jammed up the intake.